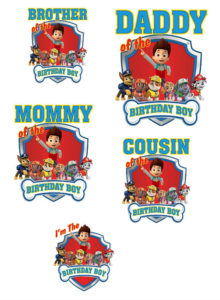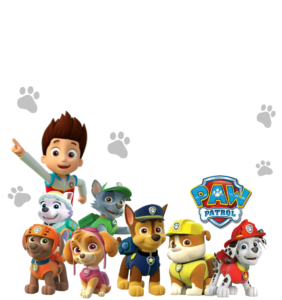 Queens T-shirt Printing
Thanks for shopping with us! We have over 40,000 sales world wide! Buy with confidence that you are getting an amazing, quality, handmade product.
PLEASE NOTE: Back to school time is my busiest time of year. Orders are shipping out at the TOP of my stated processing times (this detail is noted in the listing, at checkout and on your receipt) and I'm not able to accommodate rush orders from mid July though to mid September.
Please keep in mind that each item is hand made by ME! I take great pride in creating uniquely beautiful items for your child. I don't have a big staff to help me out so please be sure to read through each listing so you know just what you're getting and how long it will take to make and ship out to you. If you have any questions, please don't hesitate to send me a message. I'm normally very quick to answer. I work on my shop 7 days a week but limit business hours to Monday through Friday from 9am – 6pm (EST). During this time, you can expect a reply within a few hours.
I do ship Monday through Friday. Business days are Monday through Friday. Saturday, Sunday and holidays are not considered a business day.