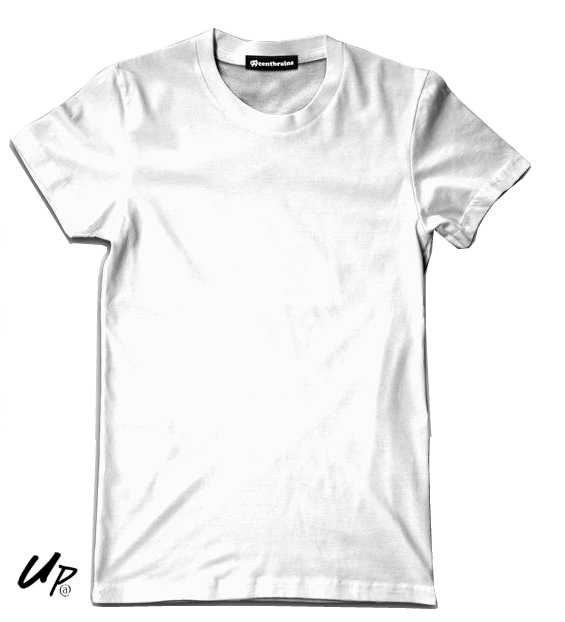 YOUR TEXT HERE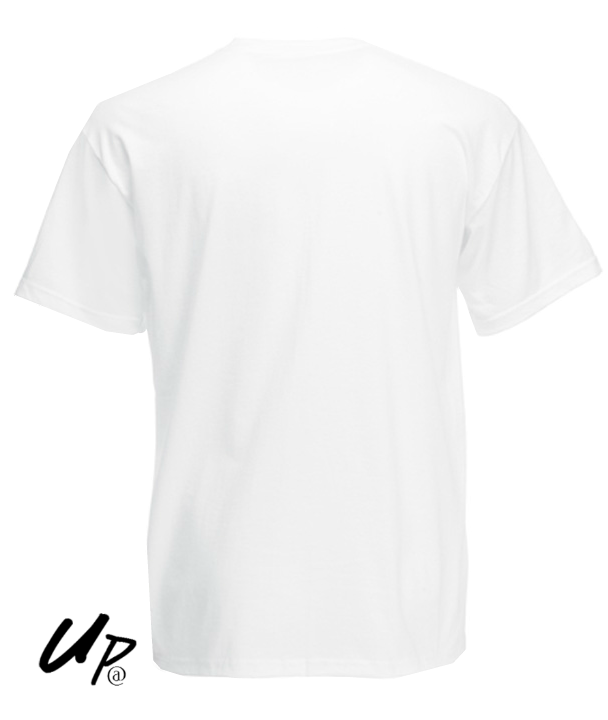 YOUR TEXT HERE
White T-Shirts – Design Your Own Custom Black T Shirts
$20.00
Every week, thousands of schools, sports teams, churches, families, and businesses use Queens T-shirts Printing for their custom printed t-shirts.
CLICK TO START DESIGNING
Product Description
Custom T-shirts are Just the Beginning
Our team tests every style and color for impeccable printability, durability, and fit. Find over 400 styles in your favorite brands to customize for any group or event.